In today's world of increasing business competition, finding an effective and budget-friendly solution to help manage your company's financials is a must. With Ezok you can save costs, reduce administration time, and manage risks and liabilities so this is the perfect time to take advantage of these benefits. Your business can be taken up a notch with Ezok's convenient tools that offer accuracy, flexibility, and managed risk. Plus, there's no need to be tech savvy as our user navigation is smooth and easy-to-use. We guarantee that your experience will be hassle-free so why not take the plunge?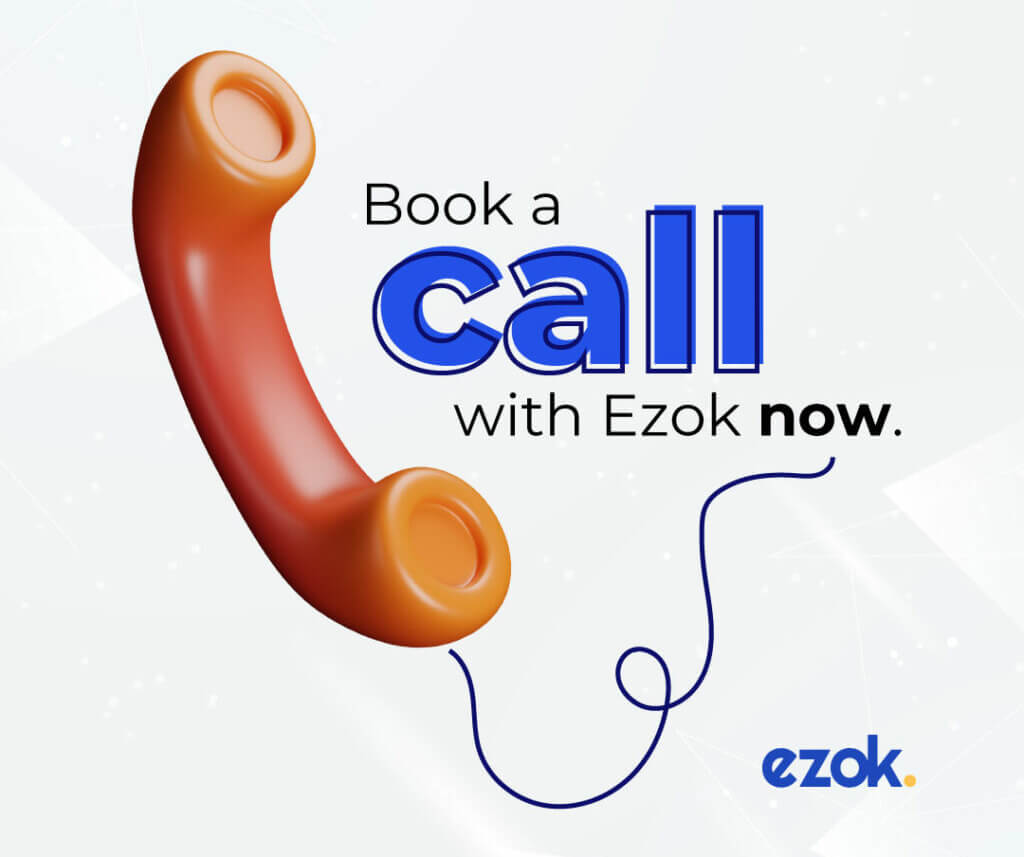 Ezok is a great tool for business owners who want to save money and time, while reducing their liabilities. With Ezok you can easily sell products or services with confidence and peace of mind knowing that you have taken the necessary steps to make sure everyone will be taken care of. If you're looking for a way to make your life easier as an entrepreneur, Ezok is the perfect solution for you. We pride ourselves in providing our customers with the best customer service around, so don't hesitate to reach out if you need help or have any questions! Remember that taking on the risk yourself is not worth it. To make sure your business runs smoothly, take advantage of what we at Ezok have to offer – a comprehensive solution that supports each stage in the buyer's journey and a suite of powerful tools that will help protect your company and its investors. Seize this opportunity now and reap the rewards!
So what are you waiting for? Visit our website today and schedule a meeting with us to learn more about how Ezok can help your business stay safe and profitable.