The insurance market is ripe for change and there are many players vying for a piece of the pie. One company, Ezok, is set to change the game by automating the insurance process. Here's how they'll do it:
Ezok will automate the tasks of underwriting, policy creation, and claims processing. This will reduce the need for human intervention and speed up the process. In addition, they'll use data analytics to help identify risk factors and recommend coverages. By doing so, they hope to provide a more efficient and accurate experience for their customers.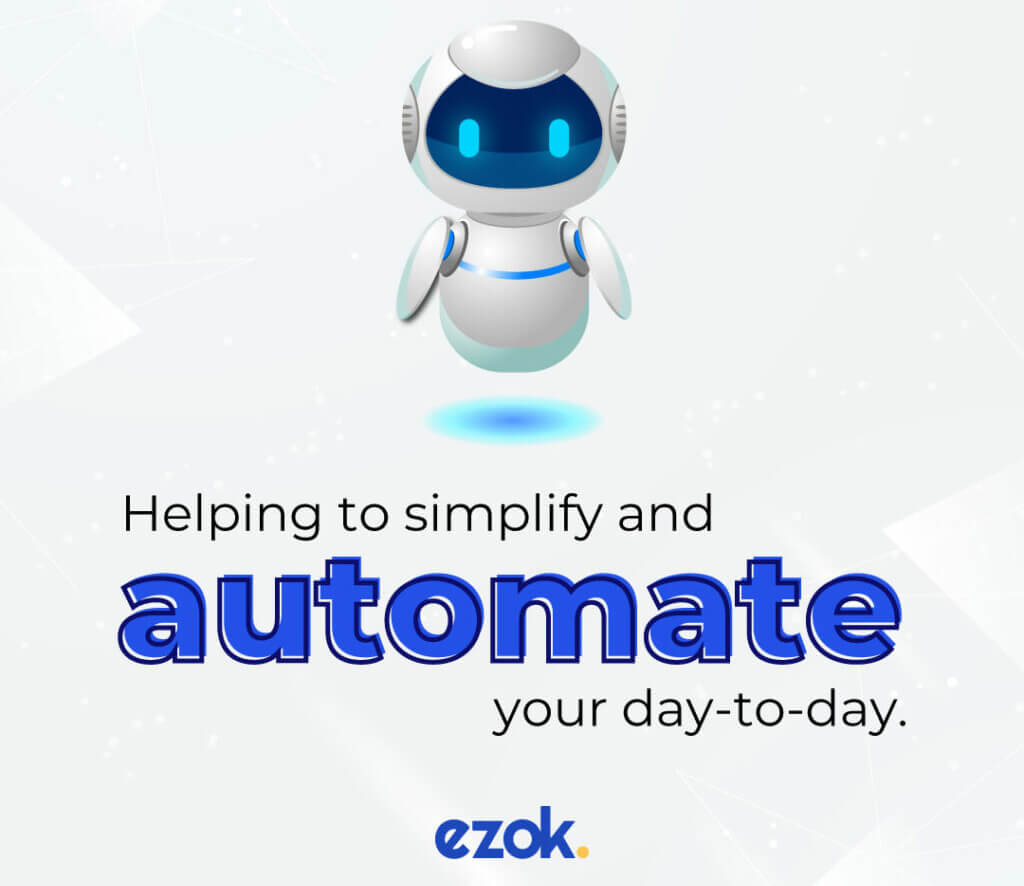 With their innovative approach to insurance, Ezok is poised to revolutionize the industry. By leveraging automation and data analytics, they are providing customers with a streamlined experience that is both reliable and cost-effective. Their automated system could eventually reduce human input in a variety of areas from underwriting and policy creation to claims processing. This will allow customers to save time and money by getting instant quotes and policies rather than waiting for a lengthy process to go through. At Ezok, we believe that customer satisfaction should be our highest priority and work tirelessly towards this goal. We invite you to join us on this journey – visit our website today and schedule a meeting with us! We look forward to engaging in meaningful dialogue with you about how Ezok can help you make your insurance needs seamless, accurate and efficient.